For efficiency in solar hot water systems look no further than Botto Solar Ltd™. At Botto Solar we pride ourselves on providing you with an environmentally friendly hot water solution, which will reduce your hot water energy consumption by up to 70%* and eliminate tons of greenhouse gases year after year.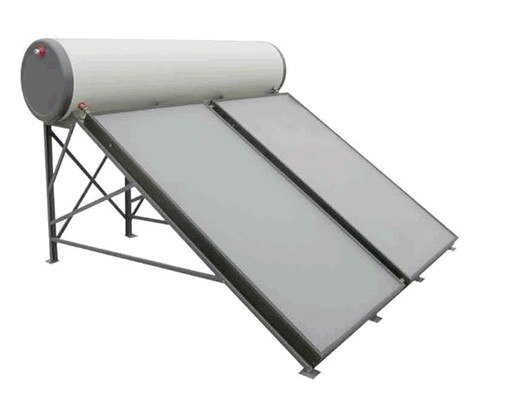 Whether you are building a new home or replacing an existing system, you can rely on Botto Solar for solar hot water. Botto Solar offers a full range of solar hot water systems. The solar hot water systems can also be installed in hybrid with our BS Mega Hot Water System to ensure hot water supply in the cold season.

* Dependent on model and location.